Been a long time since I posted on here but as it's a new year I decided to get my butt in gear.
This year my new years resolution is to finish more projects instead of doing them half way and then getting distracted to other things lol.
First I'm working on a Monster High Cleo doll.
So far I've removed the foil from her hair (which took forever) and started sewing the muslin of her bodice for her future dress. I plan to erase the weird blue mark on her cheek soon as well.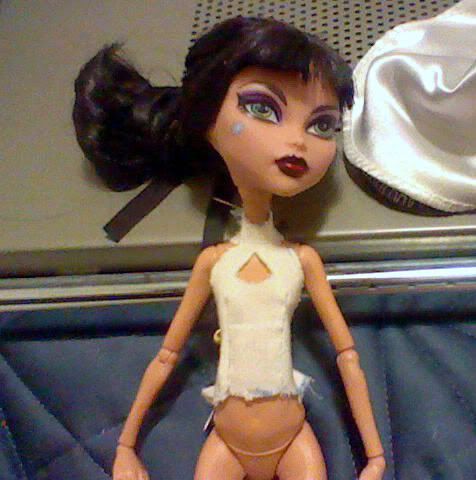 Then I'm also doing an Obitsu doll. I've decided her name is Nerine and she is going to be a sea nymph or water princess. So far I've put her hair up out of the way. Given her a full face paint and made her dress. Her dress is white satin with a purple cotton underskirt all tied with a white satin ribbon. Obitsu is a highly customizable fully pose-able Japanese doll. Her crown removed from a Mattel mermaid barbie and repainted. I'm not finished though and will be adding more to the crown.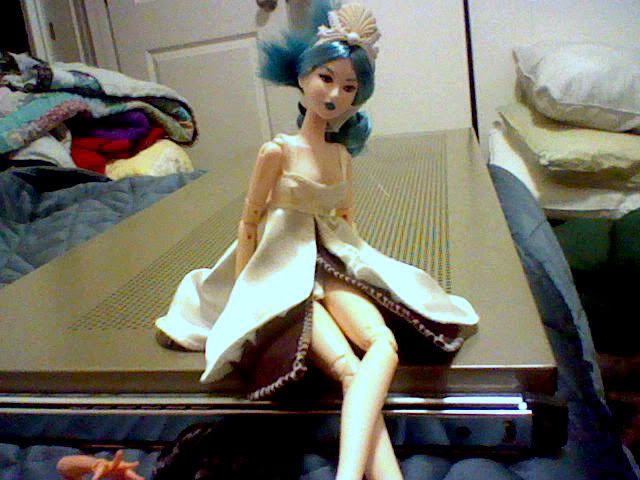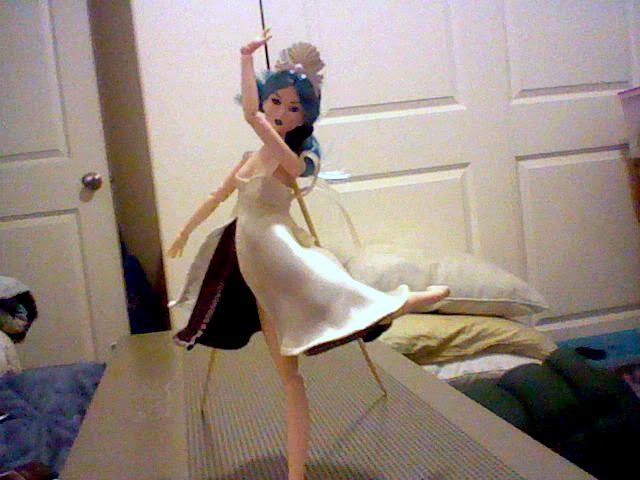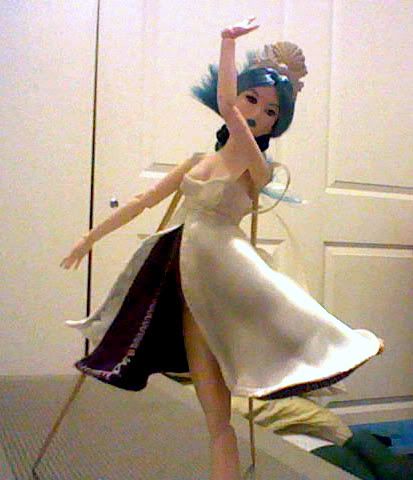 Stay posted I've actually been doing way more sewing lately and will have some upcoming posts on those projects which are complete woohoo!